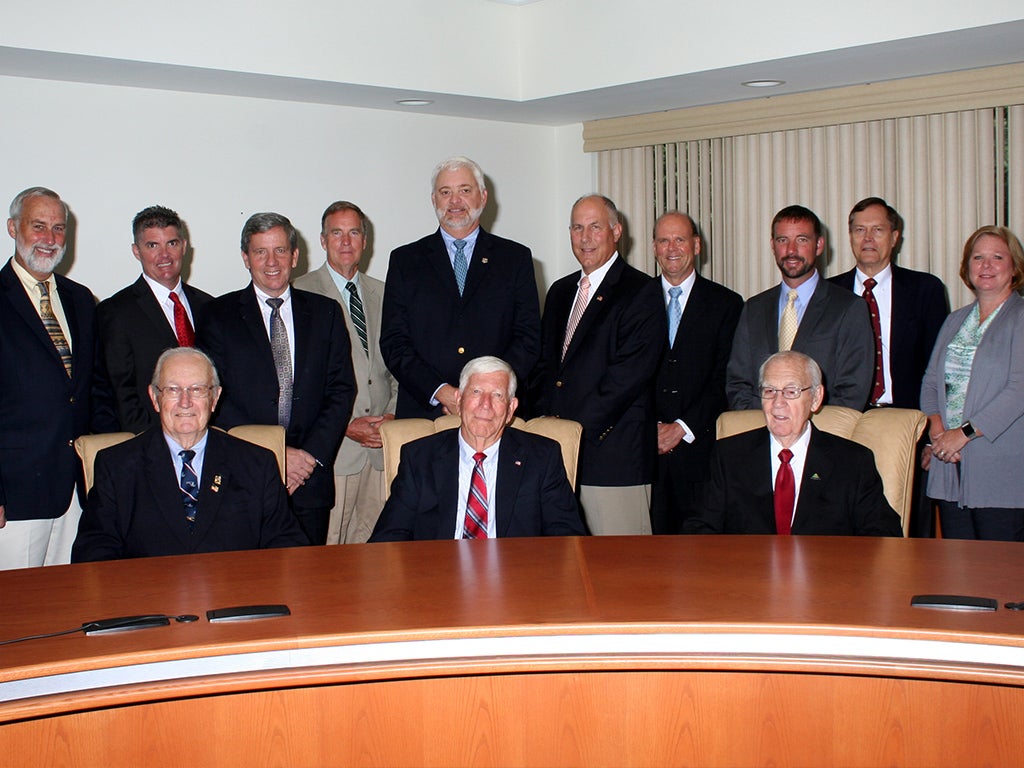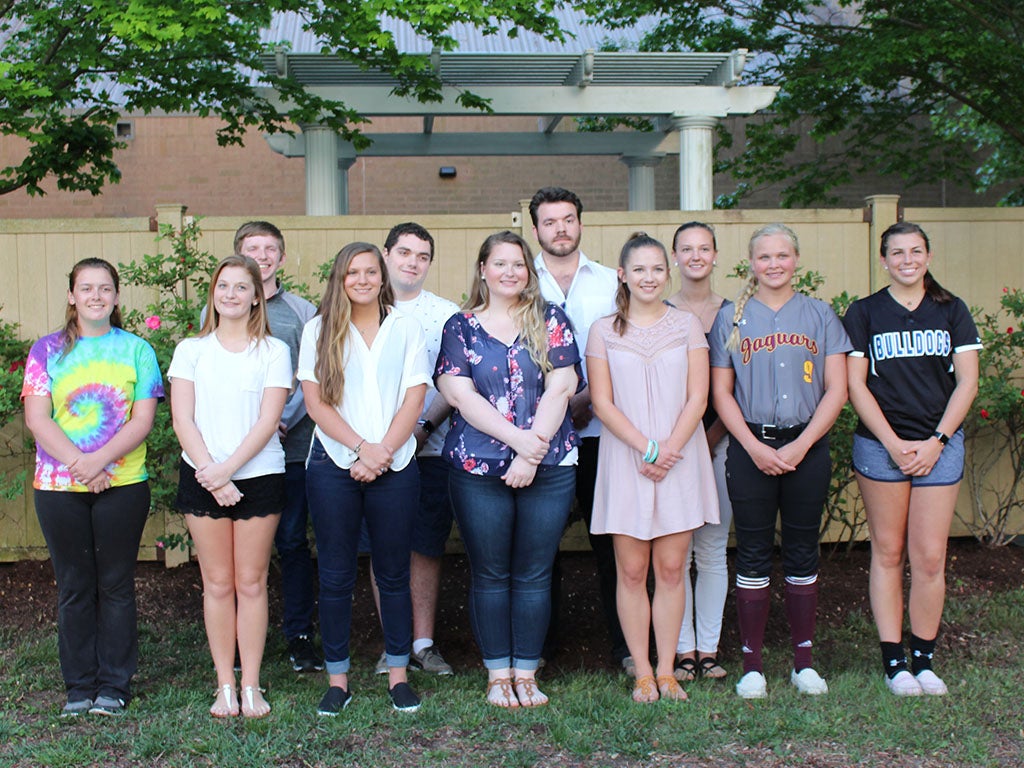 Scholarships given away to members
Annual Meeting
Traditionally, the Annual Meeting is not only a chance to visit with members from around the Eastern Shore, but it is also a great opportunity for members to learn about programs offered by Choptank Electric Cooperative and get to know your Co-op staff. The Annual Meeting makes it possible to gather feedback from our members by providing a forum where everyone can share how we can better serve them and their families.
The 2022 Annual Meeting will be held on Thursday, April 28, 2022. The business meeting will start at 6:00 p.m. Doors open at 4:30pm and will enjoy informational videos and Co-op highlights. Members who register and include their account number are eligible to win bill credit door prizes at the end of the meeting.
For additional information, including viewing the 2020 Annual Report, please read the 2021 Annual Meeting minutes or visit the Financial Information page. 
Notice of the 2022 Election of the Board of Directors
The deadline to deliver completed petitions is December 21, 2021 by 4 p.m.
In conjunction with the 2022 Annual Meeting of Choptank Electric Cooperative, Inc., there will be held an election of directors for Caroline County, Wicomico County, and Worcester County. If you are interested in being a candidate for one of these positions, please complete, sign, and deliver a 2022 Petition for Nomination of Candidate for Director by 4 p.m. on Tuesday, December 21, 2021.
The completed petition must be delivered to the attention of the Credentials & Election Committee, c/o Dawn Bowie, Choptank Electric Cooperative either: (a) by hand delivery or courier to the headquarters office, 10384 River Road, Denton, MD 21629; (b) by mail to P.O. Box 430, Denton, MD 21629; or (c) by email to Dawn Bowie at dawnb@choptankelectric.coop. Any applications received after Tuesday, December 21, 2021, at 4 p.m. will not be reviewed by the committee. 
Members can find a copy of the 2022 Petition for Nomination of Candidate for Director and the Bylaws on our website at www.choptankelectric.coop (Member Benefits, Annual Meeting) or by calling our Member Service Center at 1-877-892-0001 and request a mailed copy starting Friday, November 5, 2021.
Please review the Bylaws for additional requirements regarding Board of Director positions. The election results will be announced at the 2022 annual member meeting, which will be held on Thursday, April 28, 2022, at the Wicomico Youth and Civic Center located at 500 Glen Avenue, Salisbury, MD 21804. 
 
Annual Meeting "Luck of the Draw" Scholarships
Choptank Electric will present ten $1,000 educational scholarships at the close of its 2022 Annual Meeting.
To be eligible for these scholarships, the following provisions will govern the acceptance of applicants from Choptank Electric Cooperative members:
The applicant must be a graduating high school senior OR a co-op member.
The student must be enrolled OR planning to enroll at an accredited two or four-year college, university, or technical school for the fall 2022 term.
The applicant was required to register to stream the Annual Meeting, and be present at the end of the meeting for the drawing. 
If a student is applying, the student must be a dependent or legal ward of an active Choptank Electric member.
Winners of prior years' scholarship are not eligible to participate.
Employees and dependents of Choptank Electric who are members, and the Board of Directors and their dependents are not eligible to participate. 
The application and registration period is now closed. Good luck to those who participated!