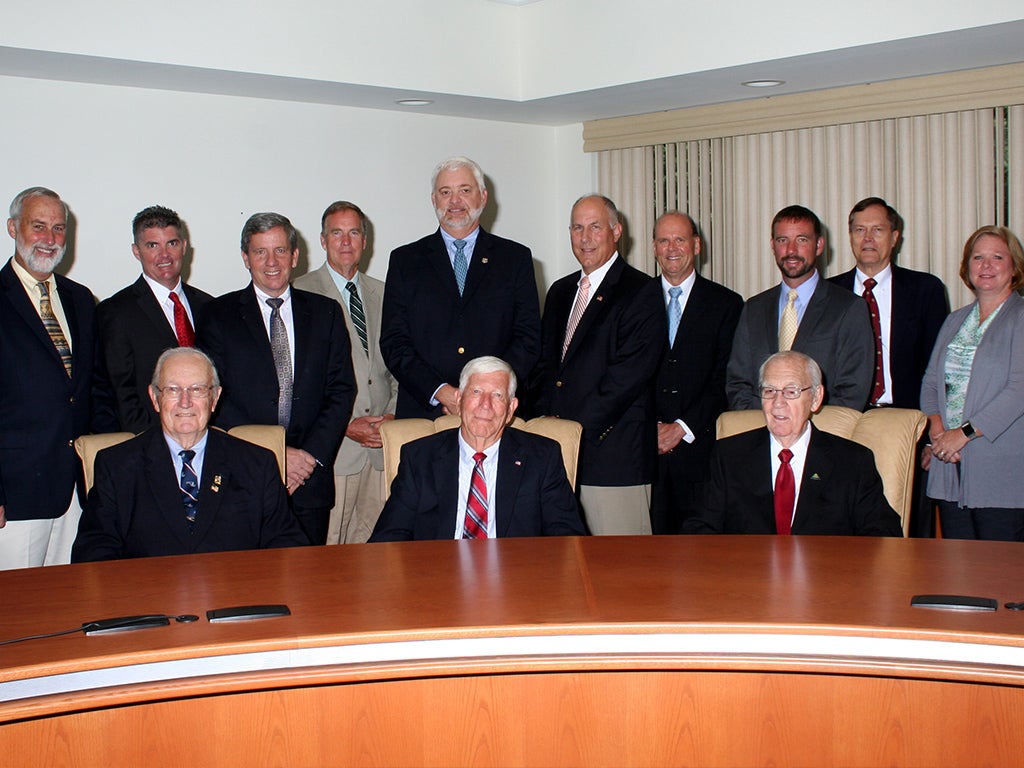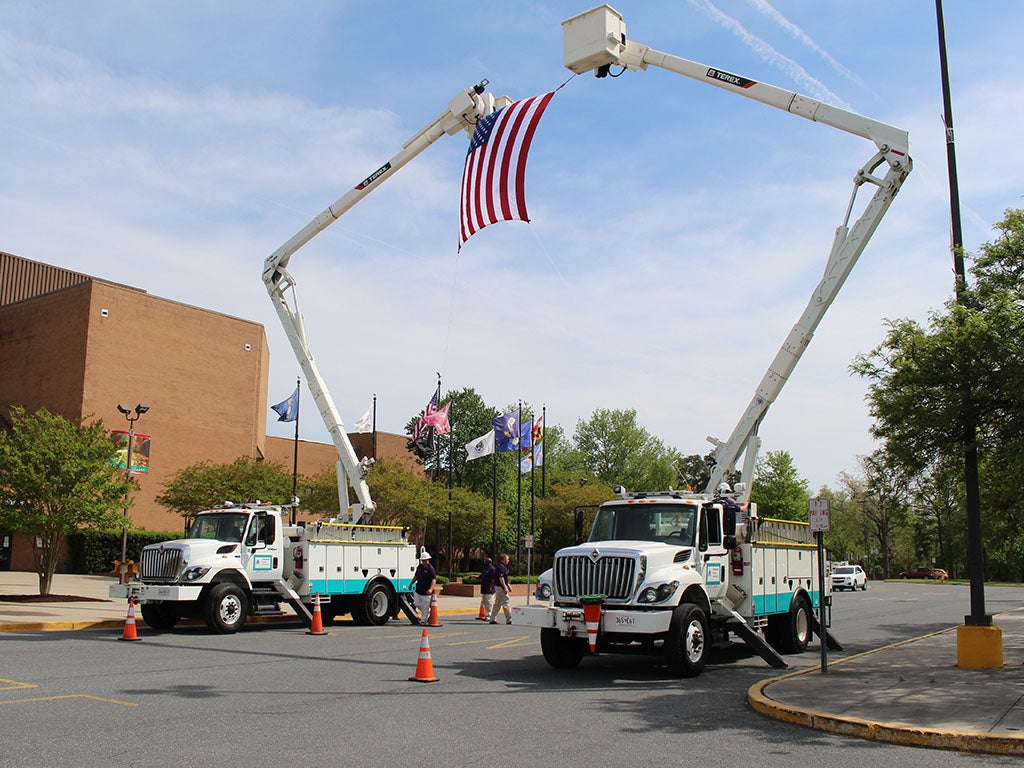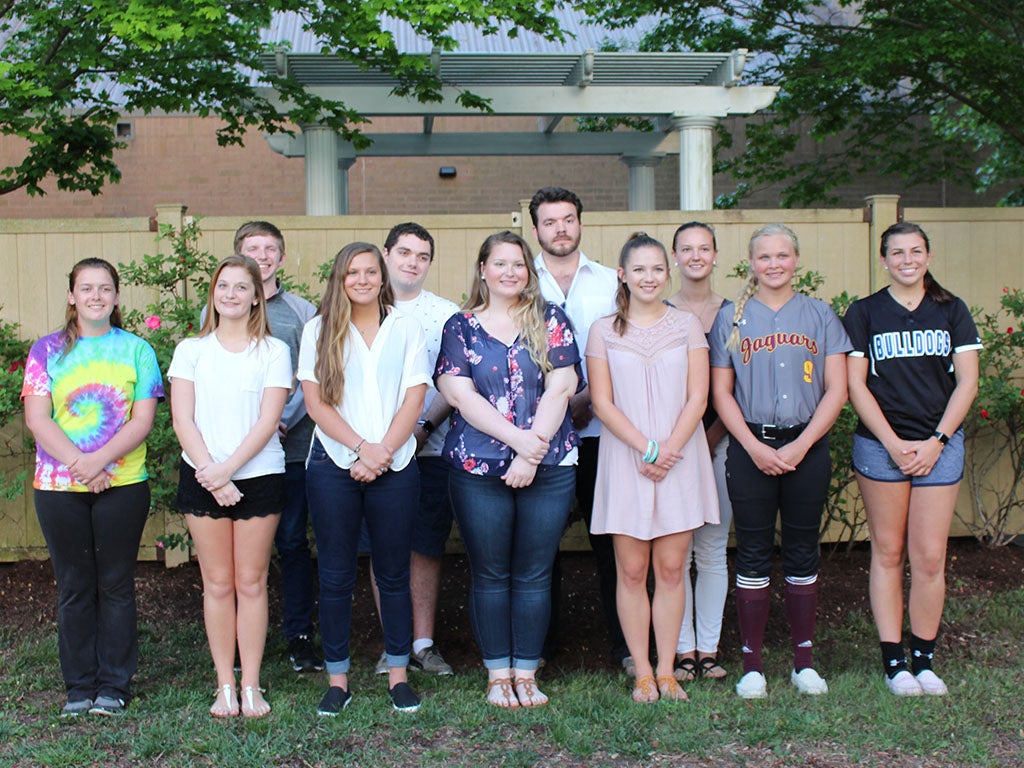 Scholarships given away to members
Annual Meeting
The Annual Meeting is not only a chance to visit with other members of our co-op community – it's also a great opportunity to learn about programs offered by Choptank Electric Cooperative and get to know your Co-op staff. Our annual meeting makes it possible for us to gather feedback from you by providing a forum where you can let us know how we can better serve you and your family.
Due to the Wicomico Youth and Civic Center being recently named a mass vaccination site for the Eastern Shore, and Pursuant to Governor Hogan's Executive Order #21-01-28-02, Section IV, Choptank Electric Cooperative is authorized to hold its annual meeting by remote communication during the COVID State of Emergency.
The Annual Meeting will be streamed live on Thursday, April 29, 2021, with the business meeting starting at 6:00 p.m. Attendees who would like to tune in at 5:45 p.m. will enjoy informational videos and Co-op highlights. Members who register and include their account number will be eligible to win bill credit door prizes at the end of the meeting.
Visit HERE to register.
Additional information:
The deadline to register to stream the Annual Meeting is Wednesday, April 28, by 11:59 p.m.
Luck of the Draw Scholarship applicants MUST register to stream the Annual Meeting and will need to be present at the end of the meeting for the drawing.
Members and others unable to stream the meeting can participate via phone, by calling (301)-715-8592 OR (312)- 626-6799 and entering the Meeting ID: 991-9603-0848 and Passcode: 505561 when prompted.
For information about the 2020 Annual Meeting, please read the 2019 Annual Report, the 2020 Annual Meeting Minutes, and the 2020 Special Meeting of Members on Member Regulation Minutes. 
Annual Meeting "Luck of the Draw" Scholarships
Choptank Electric will present ten $1,000 educational scholarships at the close of its 2021 Annual Meeting.
To be eligible for these scholarships, the following provisions will govern the acceptance of applicants from Choptank Electric Cooperative members:
The applicant must be a graduating high school senior OR a co-op member.
The student must be enrolled OR planning to enroll at an accredited two or four-year college, university, or technical school for the fall 2021 term.
Must register to stream the Annual Meeting HERE, and be present at the end of the meeting for the drawing. 
If a student is applying, the student must be a dependent or legal ward of an active Choptank Electric member.
Winners of prior years' scholarship are not eligible to participate.
Employees and dependents of Choptank Electric who are members, and the Board of Directors and their dependents are not eligible to participate. 
Eligible students will need to complete the Luck Of The Draw Scholarship form available in our Scholarships webpage or below. Applications will be accepted starting Monday, March 1, 2021, and the deadline to submit your completed application is Friday, April 23, 2021!