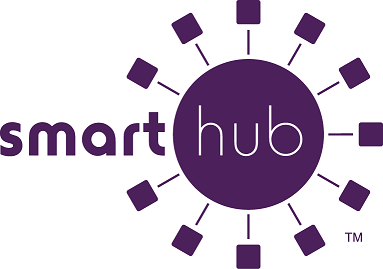 Pay Online With SmartHub 
Paying your bill online has never been easier with SmartHub our secure billing system. SmartHub is easy, convenient, and simple. You can get billing notifications, report outages, pay your bill, go paperless, and much more. There are no fees for paying online.  
We also offer a Pay Now option with SmartHub that is a fast, easy, and convenient way to make a one-time payment on your bill. Members do not have to register with SmartHub to use this option.
Billing Services
Since Choptank Electric is open to electric choice, the bill is itemized to show all of the charges that add up to the total.  This allows members to compare the generation charge to other offers from electricity suppliers.  If you have any questions about your bill, please call our Member Service Center toll-free at 1-877-892-0001.
The cooperative mails (unless you receive a paperless bill from SmartHub) each of its members a service bill, which includes the electric bill and all services and products purchased from Choptank Electric or one of its subsidiaries. 
If you are trying to budget your monthly electric bill, this might be an option for you. The Co-op re-evaluates your payment plan every 4 months for accuracy. For more information about this plan, please call our Member Service Center at 1-877-892-0001.
For members who receive state/government issued checks and may have difficulty meeting bill due dates, could be eligible for the Bill Extender Plan. A Bill extender allows the Co-op to extend the due date of the bill that becomes past due in accordance with provisions of the Maryland Code. For more information, please call our Member Service Center at 1-877-892-0001.