Aero Energy Discount Program
Enroll in our Aero Energy Discount Program to receive cash back every year on fuel purchased from Aero Energy as well as HVAC services performed by us at your home. Some members are reimbursed over $500 annually on these services simply from choosing Aero Energy. The best part – there are no additional costs passed on to you.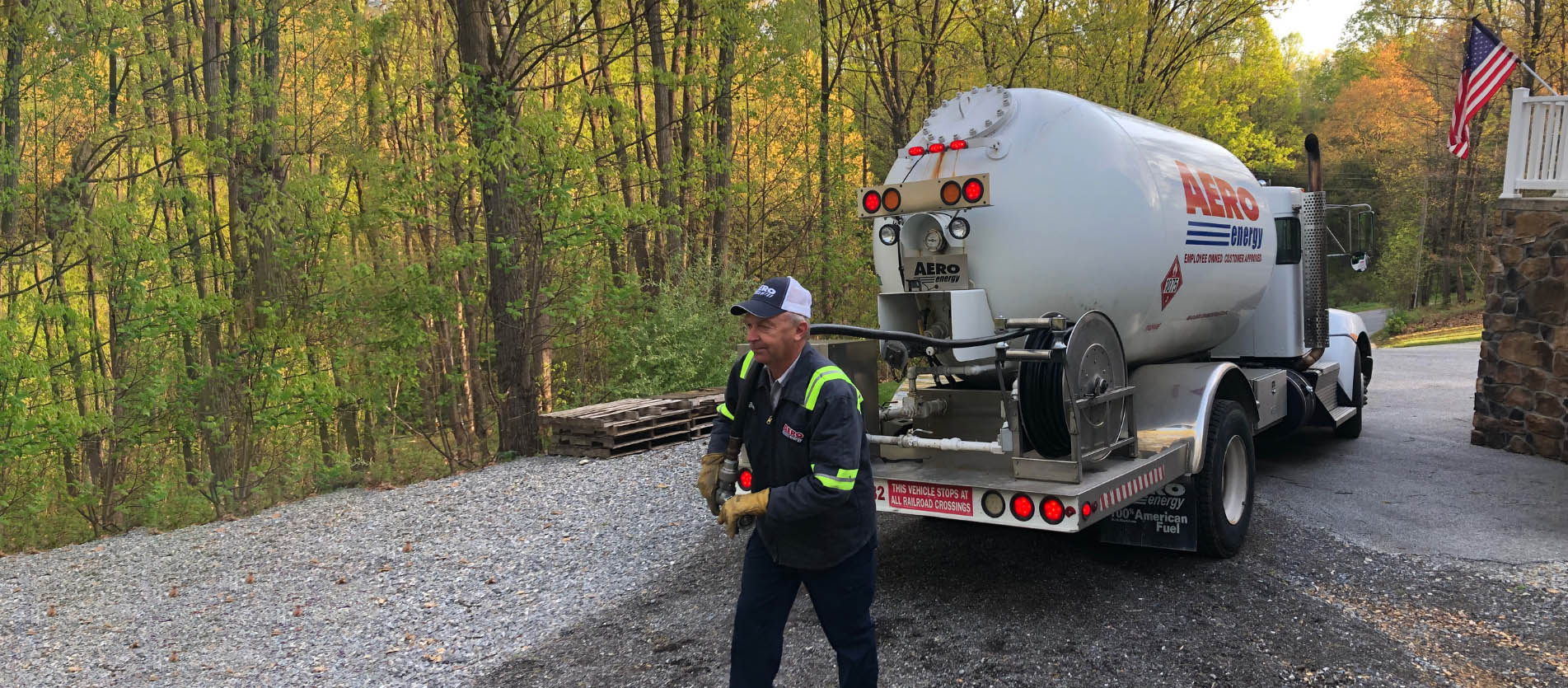 Choptank members who become Aero Energy customers are reimbursed each year for the following:
•    6 Cents/Gallon For Propane Gas
•    6 Cents/Gallon For Heating Oil
•    10% Off Heating & Cooling System Sales & Service (up to $250/year). This includes fuel equipment home HVAC installation, service and repairs, and generator installations. 
Learn more about this program and how to enroll: https://www.aeroenergy.com/about-us/programs/choptank-electric-cooperat…
Join Co-op Connections and save big!
This free program is a benefit of being a member of Choptank Electric Cooperative and provides members with discounts on everyday expenses.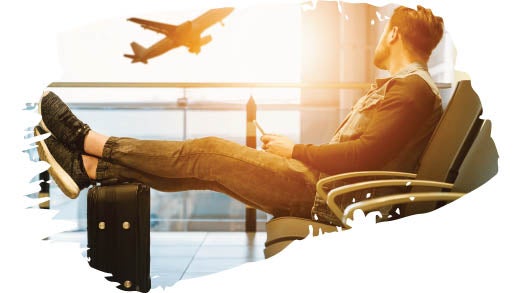 Here are just some of the ways you can save money – Enjoy! 
• Co-op local deals to save money in and around your community 
• Healthy savings discounts for prescriptions, dental and more 
• Cash Back online shopping at over 3,000 retailers 
• Hotels savings at over 400,000 hotels 
• Save 10% on all concerts, sports events, and theaters 
• Insurance savings to protect your family
• National discounts to help you save money wherever you travel
Healthy Savings Discounts
Touchstone Energy® Cooperatives' Co-op Connections® Program helps you save more and live healthier every day! Our highly successful prescription discount offer is now joined by discounts on dental, vision, hearing, lab work & imaging and chiropractor visits. Best of all, you get all these great benefits for FREE!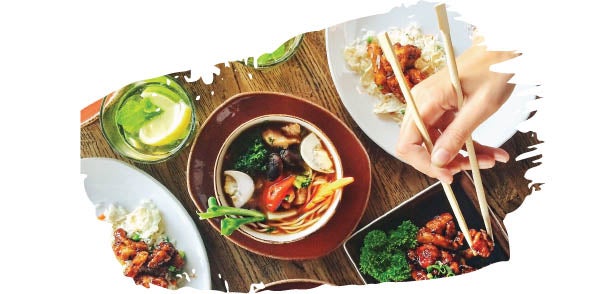 Hotel Savings
Save an average of 20% at over 400,000 locations worldwide.
Cash Back Shopping
Earn up to 20% cash back when you shop at over 2,000 online retailers.
24-Hour Roadside Assistance
Towing, emergency fuel or supplies, tire change, lockout & jumpstart services for a convenient flat fee.