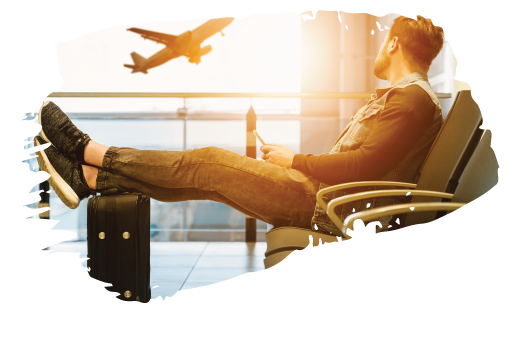 Go beyond the card with the Co-op Connections App!
Join Co-op Connections and save big!
This free program is a benefit of being a member of Choptank Electric Cooperative and provides members with discounts on everyday expenses.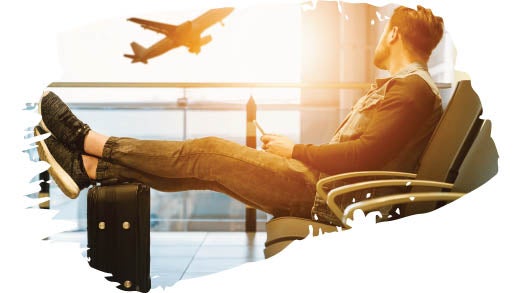 Here are just some of the ways you can save money – Enjoy! 
• Co-op local deals to save money in and around your community 
• Healthy savings discounts for prescriptions, dental and more 
• Cash Back online shopping at over 3,000 retailers 
• Hotels savings at over 400,000 hotels 
• Save 10% on all concerts, sports events, and theaters 
• Insurance savings to protect your family
• National discounts to help you save money wherever you travel
Healthy Savings Discounts
Touchstone Energy® Cooperatives' Co-op Connections® Program helps you save more and live healthier every day! Our highly successful prescription discount offer is now joined by discounts on dental, vision, hearing, lab work & imaging and chiropractor visits. Best of all, you get all these great benefits for FREE!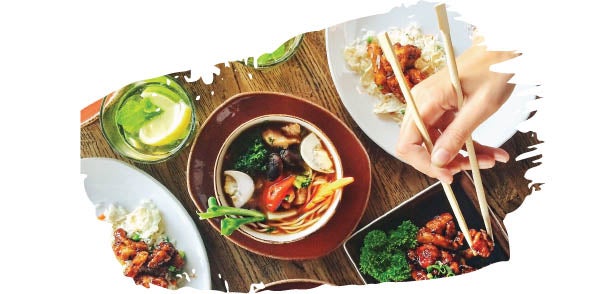 Hotel Savings
Save an average of 20% at over 400,000 locations worldwide.
Cash Back Shopping
Earn up to 20% cash back when you shop at over 2,000 online retailers.
24-Hour Roadside Assistance
Towing, emergency fuel or supplies, tire change, lockout & jumpstart services for a convenient flat fee.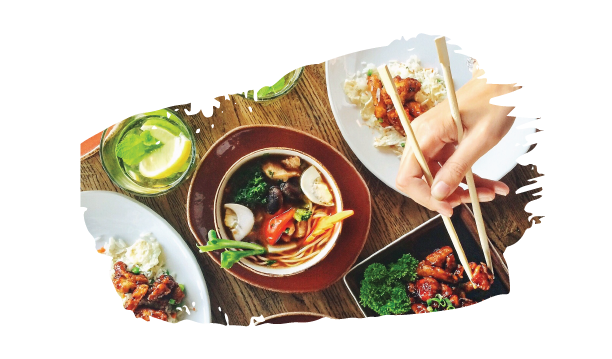 Choptank Electric's Co-op Connections program allows businesses to reach our membership with custom offers on an easy-to-use platform. Want to find out more? Complete the form above to receive additional information and become a Co-op Connections business partner.