Choptank Welcomes New Employees and Congratulates Promotions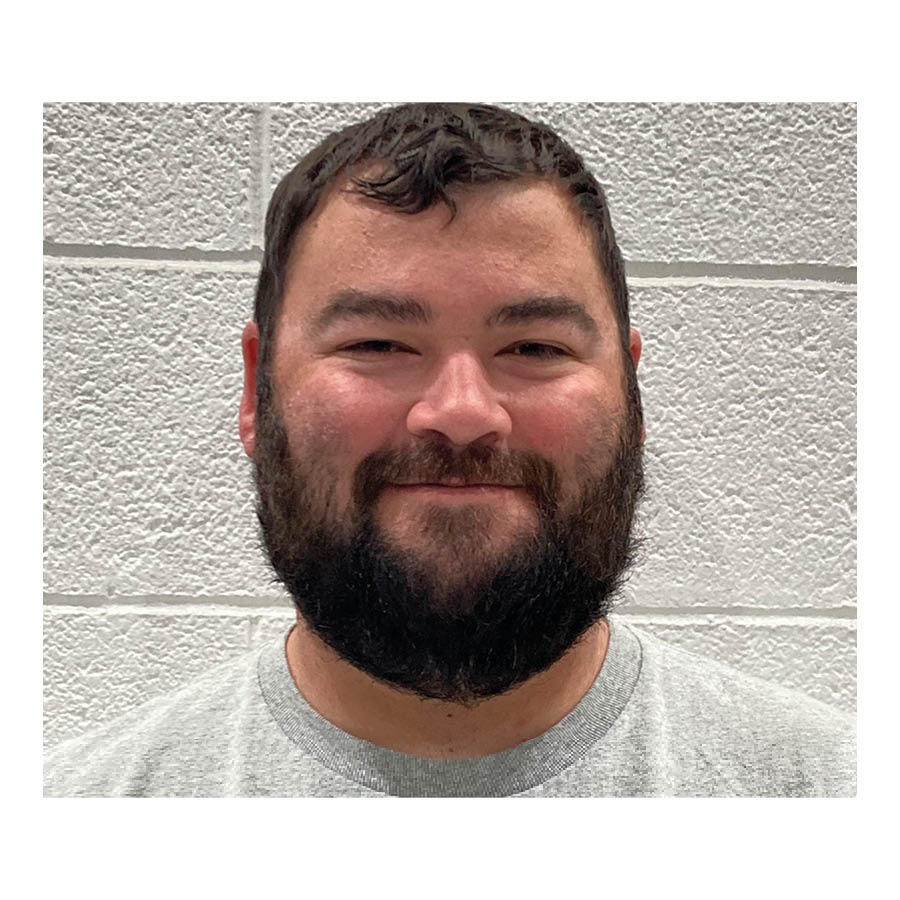 Dylan Kinnamon, Transportation and Equipment Technician
Experience: Mechanic for Queen Anne's County Public Works
Hobbies: Farming, fishing, and hunting 
Looking Forward To: Getting back to working on equipment.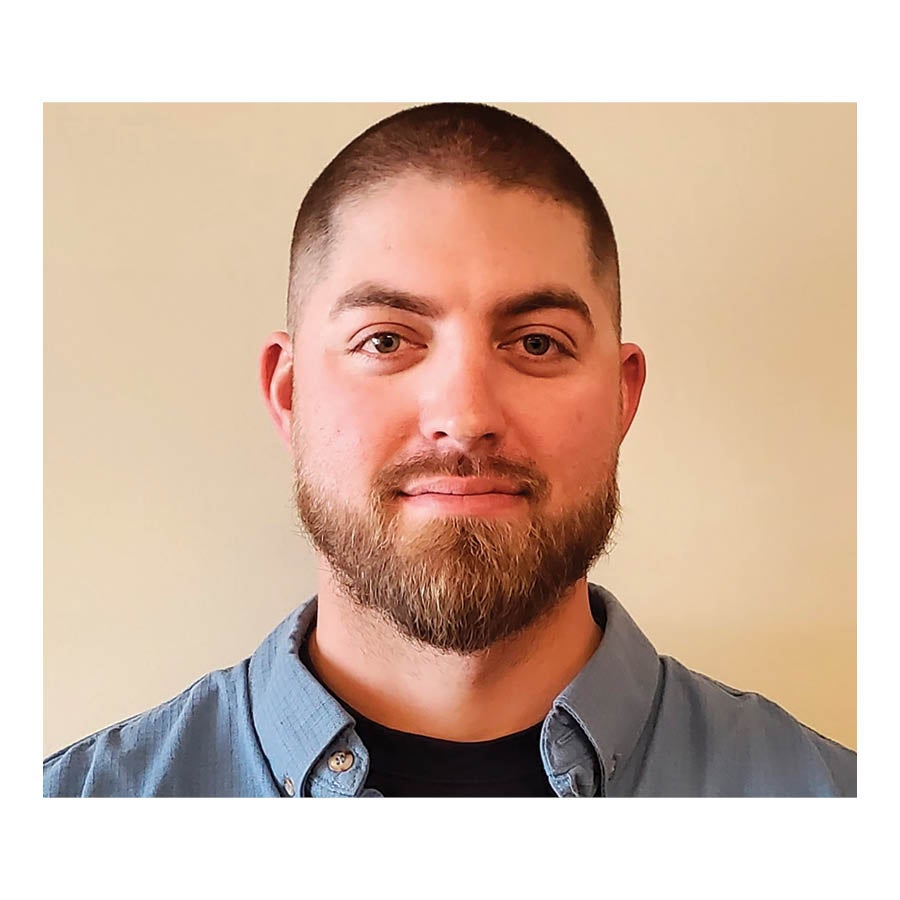 Luke Smithmyer, Apprentice Lineman, Chestertown District 
Experience: Rock Creek Line Construction
Hobbies: Working out, hunting, and fishing 
Looking Forward To: Upgrading, repairing, and maintaining the Choptank Electric power system.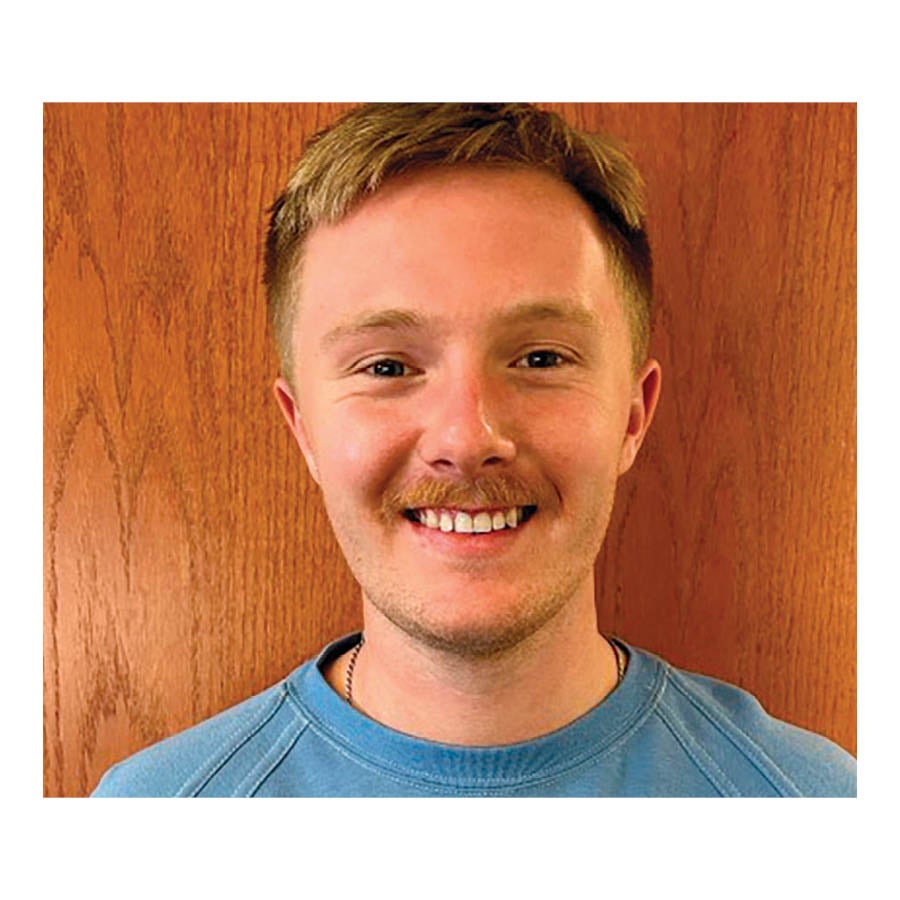 Patrick Helgason, Apprentice Lineman, Denton District
Experience: Northwest Lineman College
Hobbies: Exercising, running, and surfing
Looking Forward To: Expanding my knowledge of the trade and beginning a rewarding career here.
Congratulations to Brian Ward who has been awarded the position of Contractor Coordinator in the Denton District office. Brian was previously a Choptank Engineering Fieldman. He began his new duties on March 27. 
Congratulations to Adam Dukes who has been selected to Engineering Fieldman 3rd Class. Adam will begin his duties in the near future.
Congratulations to Pat Short for being awarded the position of Serviceman in the Chestertown District. Pat began his duties on March 21.