Summer Storm Preparation
By Mike Malandro, Choptank Electric Cooperative President & CEO
Summer always seems to fly by, especially on the Eastern Shore. Between enjoying the beaches, fairs and traveling for vacation, the end of summer and back-to-school preparations sneak up on us this time of year. While you're prepping for one last trip or the fall sports season, I encourage you to take a moment and make sure you and your family are prepared for late summer storms and hurricane season, as well.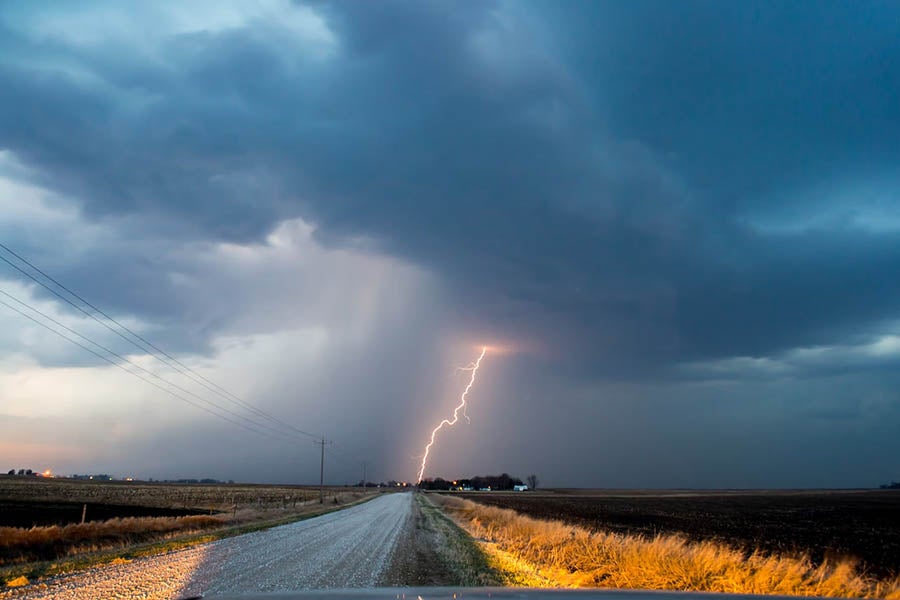 Your crew here at Choptank Electric Cooperative is prepared for potential outages and has spent countless hours this year maintaining our equipment and systems to be ready for quick restoration. Getting your electricity back on in a safe, reliable manner is our number one priority — having a stocked home and vehicle in case of an outage should be yours! 
The most important step to take ahead of time is to have an emergency kit ready with items like water, nonperishable food, flashlights, medications, etc. Keep soap, toothpaste, tissues and other personal supplies replenished. Pre-moistened cleansing towelettes are useful and help conserve water, as do paper plates and plastic utensils. Put first-aid kits in your home and car and make sure your car has gas and/or is fully charged. Also remember to never run a generator inside at any time, and never touch downed power lines.
Check out our Storm Preparations page online at www.choptankelectric.coop/prepare to learn more about making outages as safe and comfortable as possible for you and your family. And remember, if you experience an outage, call or text "OUT" to 800-410-4790 or report it on SmartHub.
Hare's to a safe summer,
Mike Malandro, 
President & CEO
Choptank Electric Co-op